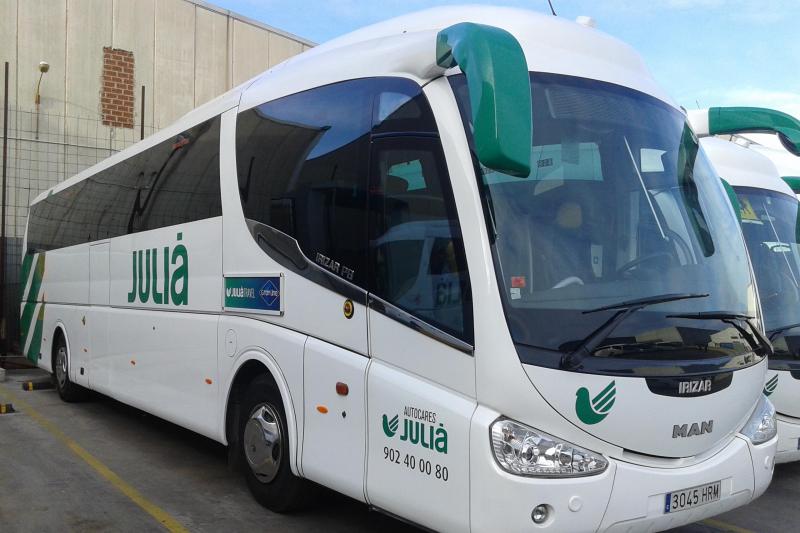 Monserrat & Barcelona: Guided tour
Toto je zcela nový produkt v naší nabídce. Své vstupenky můžete rezervovat již nyní, a to zde. Bližší informace o produktu budou brzy k dispozici.
Enjoy a full-day tour where you get a guided tour of Montserrat for the first part of the tour and the second part is a fascinating tour around Barcelona.
Vratné vstupenky Vratné vstupenky
Možnost vrácení vstupenek do 48 hodin před datem představení. Na vrácení může se může vztahovat storno poplatek až 20 % (na vstupenku).
Akceptovány kupóny na mobilním telefonu
Adresa
Monserrat & Barcelona: Guided tour
Adresa
Carrer de Balmes 5 08007 Barcelona
Zákaznická linka

228 880 877
Potřebujete pomoc? Lene Vám s radostí odpoví na Vaše dotazy