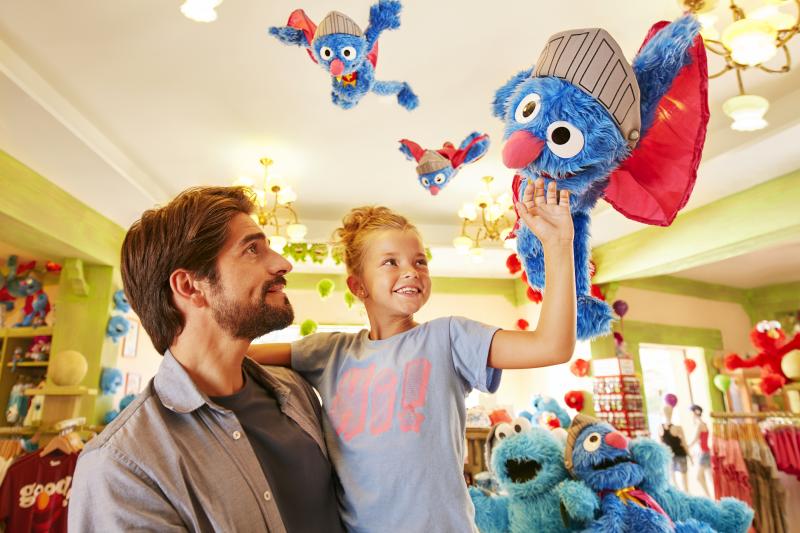 Full Day Tour to PortAventura
Toto je zcela nový produkt v naší nabídce. Své vstupenky můžete rezervovat již nyní, a to zde. Bližší informace o produktu budou brzy k dispozici.
Spend an unforgettable day in PortAventure Park, Spain's largest amusement park! Try exciting rides, see dazzling shows and explore the six different worlds inside PortAventura. It's guaranteed fun for the whole family. With pre-booked tickets, you get to skip the line to the box office and get more time exploring the park.
Vratné vstupenky Vratné vstupenky
Možnost vrácení vstupenek do 48 hodin před datem představení. Na vrácení může se může vztahovat storno poplatek až 20 % (na vstupenku).
Akceptovány kupóny na mobilním telefonu
Doba trvání: 11 hours 30 minutes
Adresa
Full Day Tour to PortAventura
Adresa
Carrer de Balmes 5 08007 Barcelona
Zákaznická linka

228 880 877
Potřebujete pomoc? Lene Vám s radostí odpoví na Vaše dotazy