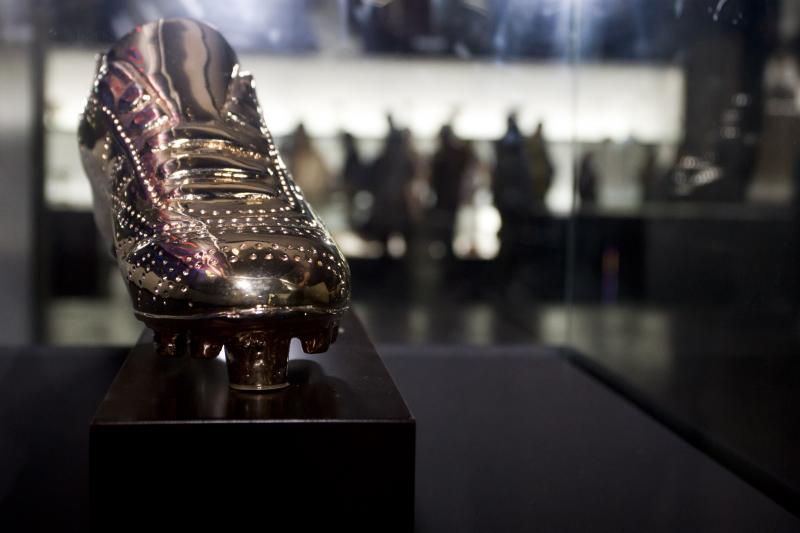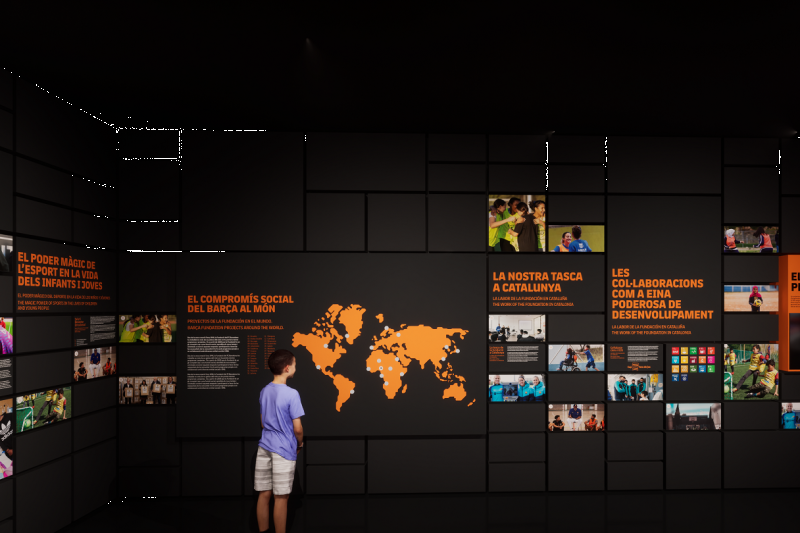 Camp Nou & Museum: Guided Tour
Toto je zcela nový produkt v naší nabídce. Své vstupenky můžete rezervovat již nyní, a to zde. Bližší informace o produktu budou brzy k dispozici.
Visit this famous attraction that is visited by several footballfans every year: F. C. Barcelona's stadium Camp Nou. On this tour you see the museum, the trophies and you experience, what it's like to be a professional football player for a day!
Vratné vstupenky Vratné vstupenky
Možnost vrácení vstupenek do 48 hodin před datem představení. Na vrácení může se může vztahovat storno poplatek až 20 % (na vstupenku).
Akceptovány kupóny na mobilním telefonu
Co je součástí?
- Access to the F.C.B. Museum.
- Transportation from the meetingpoint to Camp Nou.
- Bilingual guide - English or Spanish.
- Radio guide system.
Adresa
Camp Nou & Museum: Guided Tour
Adresa
Carrer de Balmes, 5 08007 Barcelona
Zákaznická linka

228 880 877
Potřebujete pomoc? Lene Vám s radostí odpoví na Vaše dotazy